The current page: Home - Chloroprene RubberChloroprene Rubber
Chloroprene Rubber CR244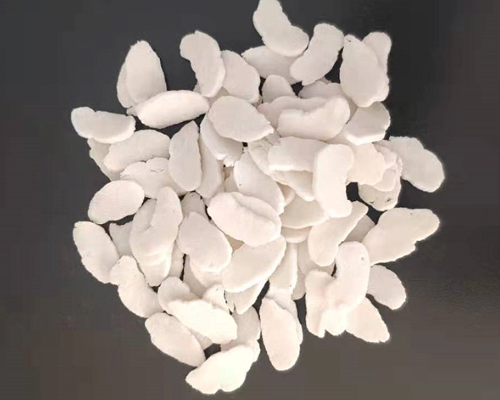 Chloroprene Rubber CR244
Synonyms: polychloroprene rubber CR244
CAS No.: 9010-98-4
Molecular Formula: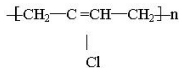 Properties: Milk white chips
Specification:
Properties

Specification

Viscosity in 5% toluene solution,mPa.s

CR2441

25-34

CR2442

35-53

CR2443

54-75

CR2444

76-115

CR244 high A

116-140

CR244 high B

140 above

Peel strength,N/cm

90min.

Volatile matter,%

1.5max

Ash content,%

1.5max.
Applications:
1. Used for making chloroprene adhesives. The Chloroprene adhesives are used for bonding and self adhesion between rubber, leather, fiber, wood and cement products, etc.
Package: packed in bags, 25kg net weight each.
Storage: in dry and ventilated place, avoid direct sunlight
Shelf Life: 1 year
Description: A xanthogen or dodecyl mercaptan modified polychloroprene rubber with fast crystallization rate and high bonding strength at room temperature. The density is 1.23.